Stewardship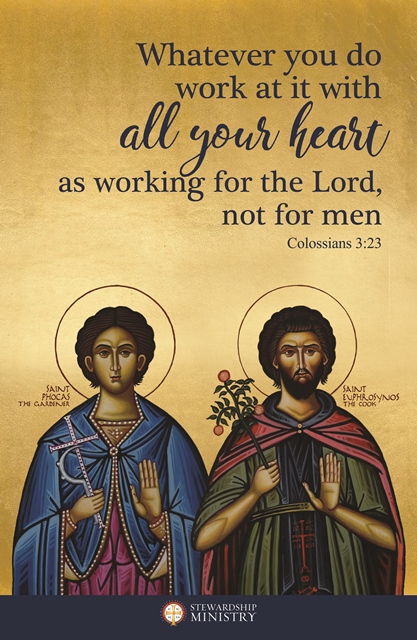 Make your stewardship pledge online!
Secure Payments through Paypal - you don't need an account with them!
As of April 30, 2018, we have 62 Pledging Families.
$83,504 in Pledges
Many Years!
To be a voting member, a stewardship card must be filled out every year. Stewardship helps defray the costs of keeping our doors open, thus spreading the word of Christian Orthodoxy throughout the Bay Area. Please support our parish by filling out a Stewardship card.