Welcome to St. John the Theologian Greek Orthodox Church
St. John the Theologian Greek Orthodox Church serves Orthodox Christians in the Clear Lake area. It is located in Webster, Texas about half way between downtown Houston and Galveston. This area is home to the Lyndon B. Johnson Space Center, and the Clear Lake Recreational Area. Being the only Orthodox Christian parish in this area, St. John serves Orthodox Christians from a variety of nationalities and backgrounds. Learn More...
---
Services Schedule
Saturday Vespers: 6:00pm (No Vespers from Pentecost to August 31)
Sunday: Orthros at 9am with Divine Liturgy following
Weeknight Services (according to calendar): Vespers 5:30pm with Divine Liturgy following
---
Upcoming Services & Events
Oct 17
7 pm
Parish Council Meeting
Oct 19
10 am
Children's Greek School
St. John the Theologian Greek Orthodox Church, 202 N Walnut, Webster, TX 77598, USA
---
Meals to Go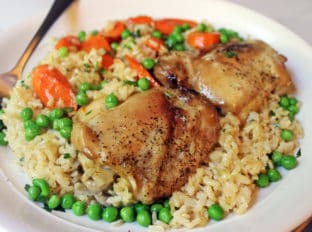 Do you lack time to cook during the week?
Do you need just a couple of healthy meals for Monday?
Healthy, home-cooked meals to go will be ready to pick up this Sunday after church at the Parish Home. This week's menu is baked chicken with rice, peas and artichokes. Yum! ALL proceeds go towards the festival fund.
---
Please join us on Saturday, October 5, 2019, for our Fall Open House! Get an exclusive look at our Orthodox Christian college and graduate school of theology, located just minutes from downtown Boston. Tour the campus, attend a mini-class, meet with faculty and staff, and have lunch with members of the Hellenic College Holy Cross community.
Greek School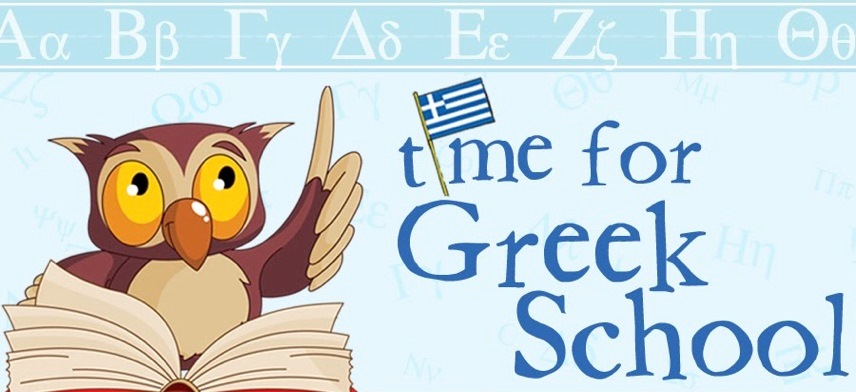 Not too late to register. Click here for registration form.
Our Children's Greek school classes are on Saturdays beginning at 10am. Adult classes will begin the end of October.
Our elementary age classes will be taught by Mrs. Deena Metaxas with assistance from Mrs. Thalia Savvidis, and our teenage class will be taught by Mr. Dimitri Tsiantopoulos. Our adult class will be taught by Mr. Georgios Rigas.
---
Sunday Church School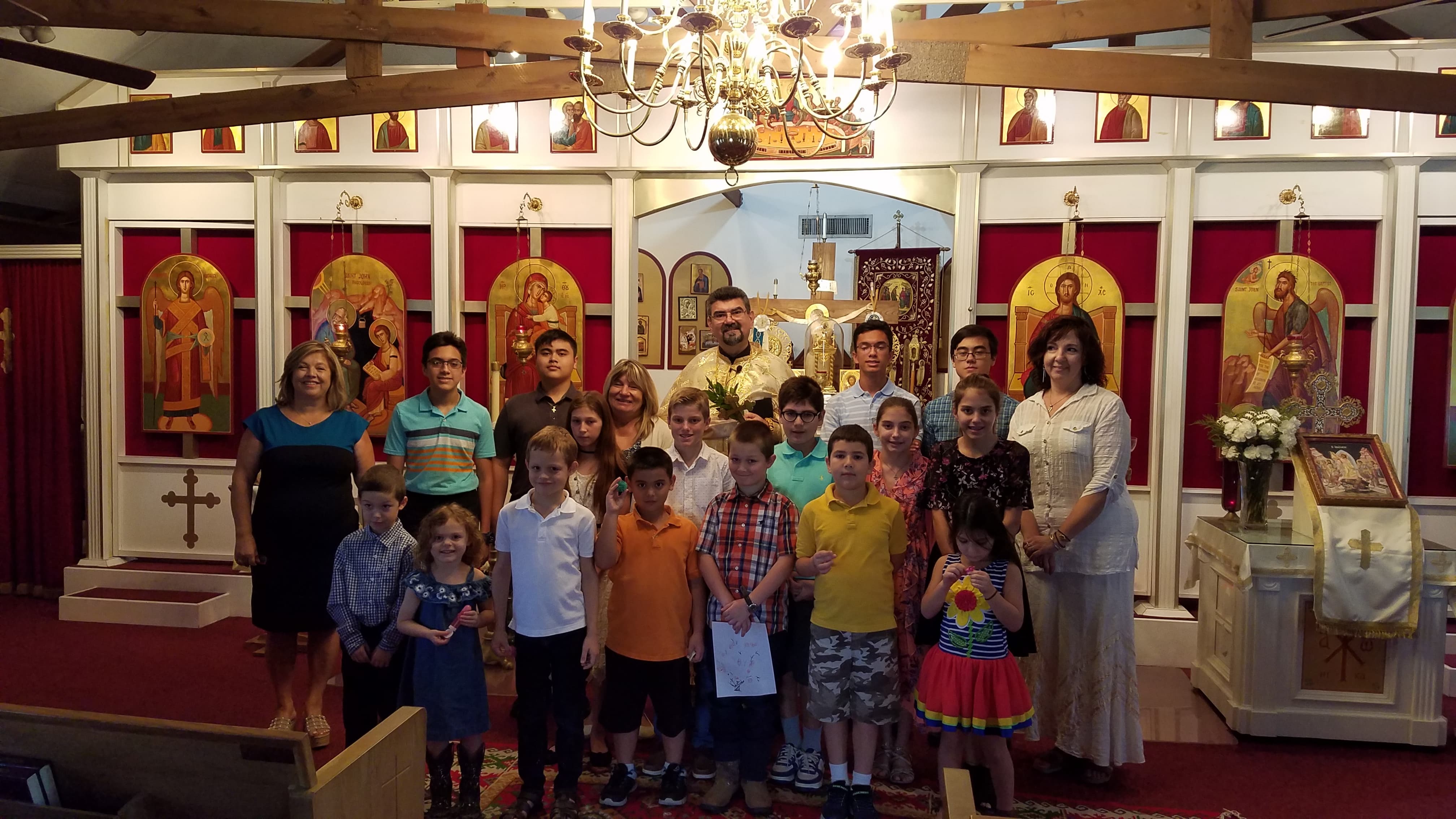 Sunday School is held immediately following communion. We invite all youth present from Pre-K to Senior High to join us. We provide activities to learn more about our Divine Liturgy and how our Orthodox Faith can guide us daily. We are still in need of volunteers to help our youngest members of our parish family. Please see any of our teachers if you can help.
Download the registration form.
---
AmazonSmile Shopping App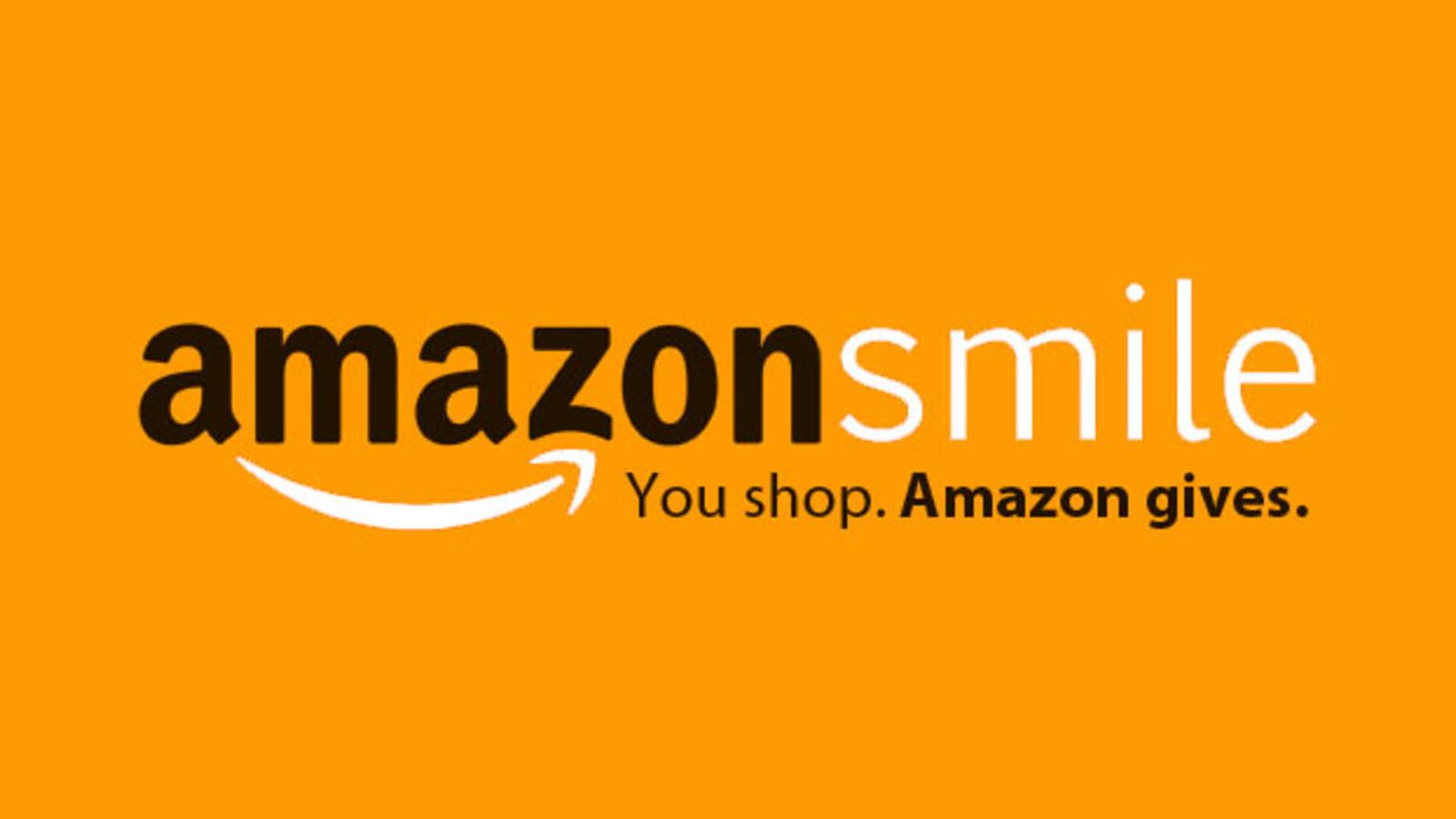 Good news! AmazonSmile is now available in the Amazon Shopping App to all AmazonSmile customers using supported Android devices. You can use the below copy and instructions to share the news with your supporters!

If you are an AmazonSmile customer, you can now support St. John The Theologian Greek Orthodox Church in the Amazon shopping app on your Android device! Simply follow these instructions to turn on AmazonSmile and start generating donations.
If you have the latest version of the Amazon Shopping App, open the App on your Android device.
View Settings and select AmazonSmile.
Follow the in-App instructions to complete the process.
f you do not have the latest version of the Amazon Shopping App, update your App. Click here for instructions.

AmazonSmile is not currently available for iOS users.
---
---
---
Clear Lake Greek Festival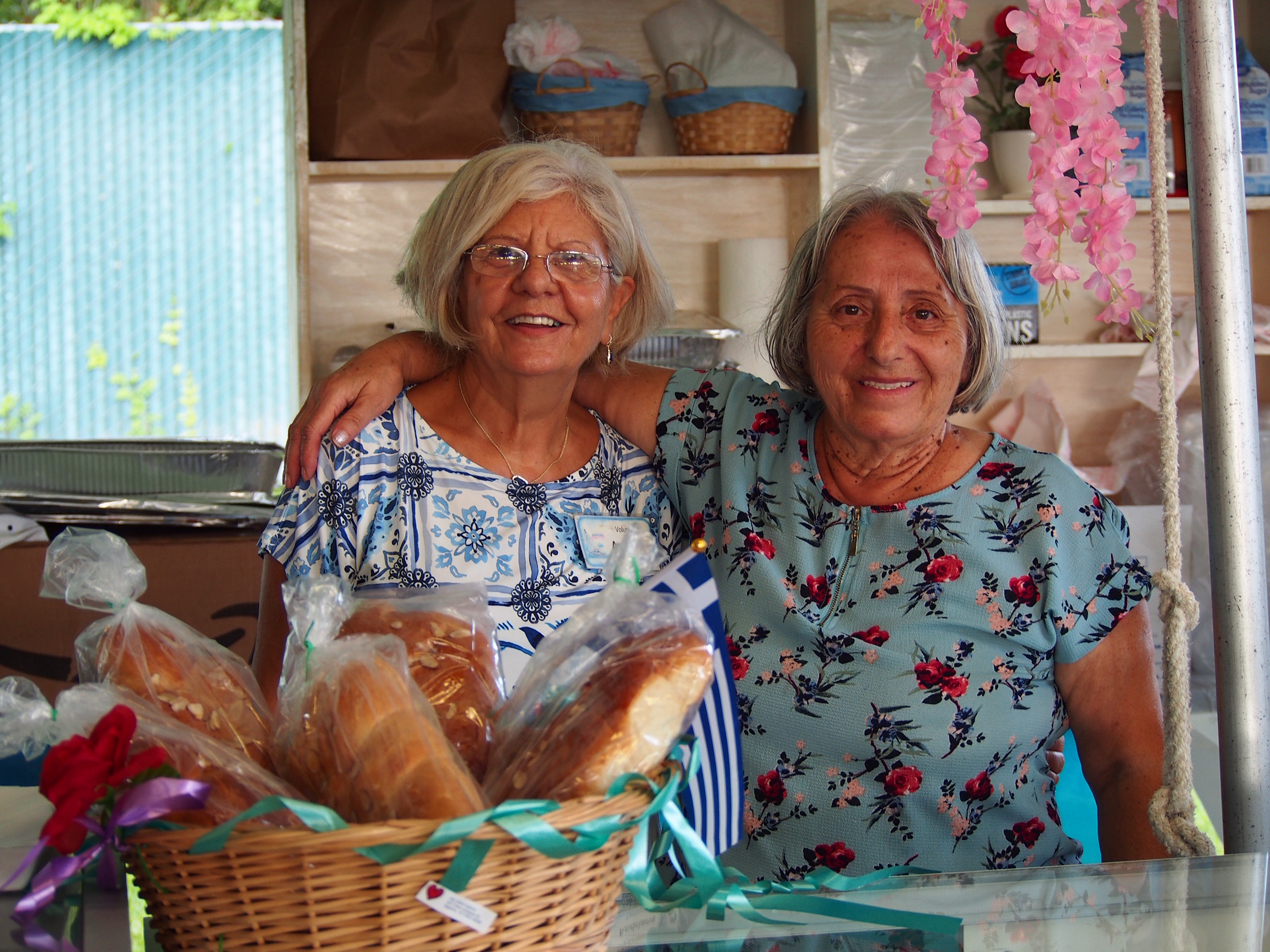 Thank you so much to everyone who came out to help at the festival. Our festival could not have been a success without you!