Welcome to St. John the Theologian Greek Orthodox Church
St. John the Theologian Greek Orthodox Church serves Orthodox Christians in the Clear Lake area. It is located in Webster, Texas about half way between downtown Houston and Galveston. This area is home to the Lyndon B. Johnson Space Center, and the Clear Lake Recreational Area. Being the only Orthodox Christian parish in this area, St. John serves Orthodox Christians from a variety of nationalities and backgrounds. Learn More...
---
AmazonSmile
Help support our church by making your Amazon purchases through AmazonSmile:
https://smile.amazon.com/ch/76-0424472
---
Architectural Information Meetings
At the General Assembly last fall, the parish voted to authorize the first phase of an architectural planning study for development of our church property. Parish Council has received the report of phase 1 of this study. For those who missed the information session on February 2, we will have a second information session this Sunday after the Divine Liturgy.
The study shows several possible scenarios:
Scheme A
- renovation of the parish house to bring up to code plus some landscaping improvements
Scheme B
- new church building and conversion of the existing church into a fellowship hall
Scheme C
- new church building and a new fellowship hall
Scheme D
- purchase an existing church and fellowship hall in the Clear Lake area
Scheme E
- renovation of the parish house & renovation of the existing church plus development of a festival park
Scheme F
- new church building and new fellowship hall plus development of a festival park
All parishoners of St. John's are invited to attend.
---
Sunday Church School

We invite all youth present from Pre-K to Senior High to join us in activities to help our youth grow in their Orthodox faith. We need substitute teachers who are willing to cover a class if needed. Please contact Mary Maxson if you can help.
Greek School
Our Children's Greek school classes are on Saturdays beginning at 10am.
Adult classes are on Wednesday's at 7pm.
Our elementary age classes are taught by Mrs. Deena Metaxas with assistance from Mrs. Thalia Savvidis, and our teenage class is taught by Mr. Dimitri Tsiantopoulos. Our adult class is taught by Mr. Georgios Rigas.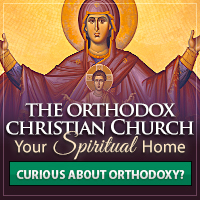 Our next class will begin on Sunday, Feb 16. Open to people new to the faith or wishing to learn about Orthodoxy, and to those who are already Orthodox and would like to learn more.
---
Philoptochos Vasilopita Auction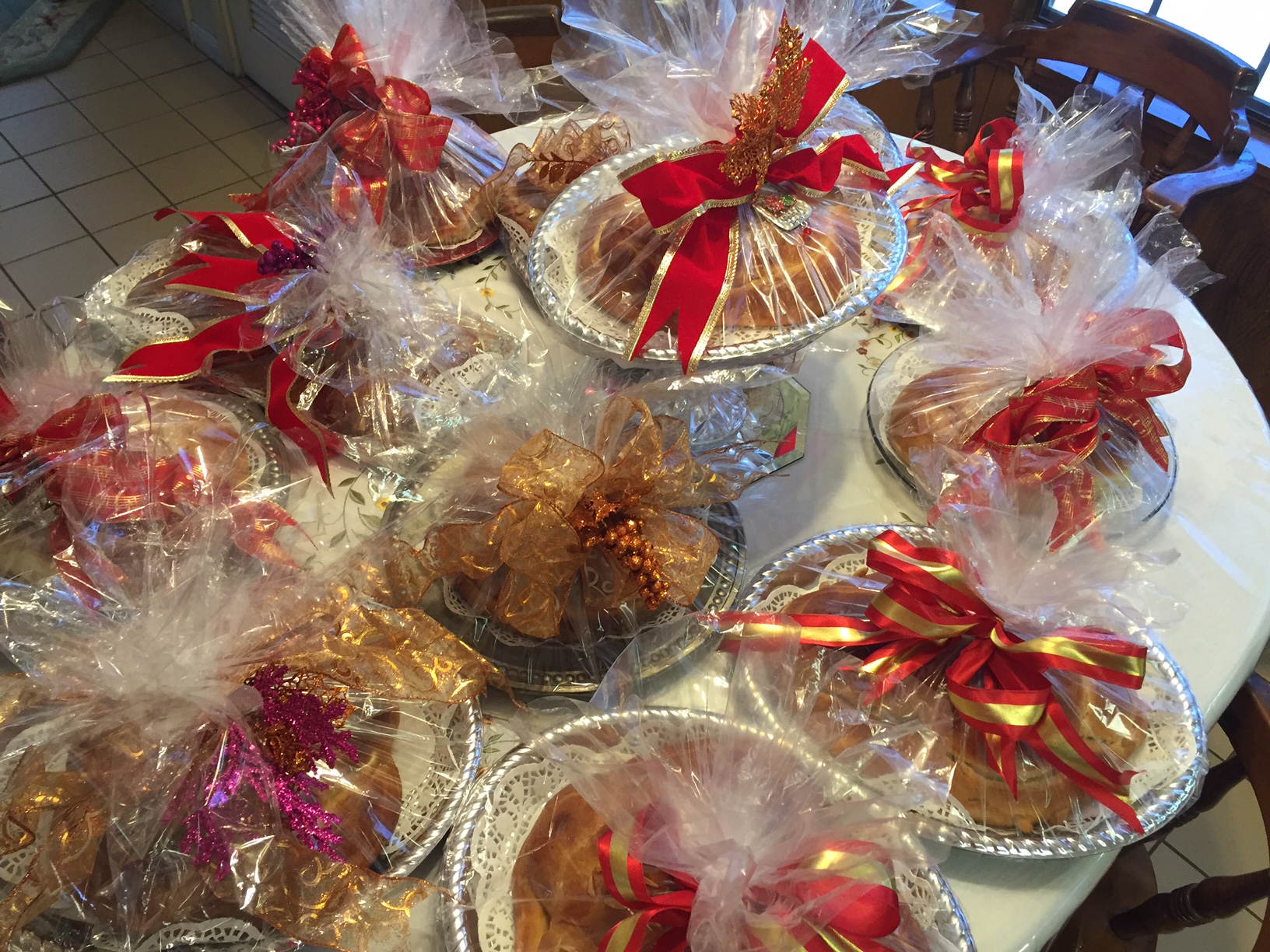 Our annual Philoptochos Vasilopita Auction is
rescheduled to February 23rd. We encourage everyone to stay and bid on the beautiful Vasilopites and cakes that will be available. Our past auctions have been very successful as we have had several beautiful Vasilopitas to auction off. We are hoping this year will be no different. We welcome any kind of pita - cake, bread, sweetbread, apple strudel etc. with a coin in it and wrapped nicely for presentation. Our auction can't be successful without your help. Proceeds from the auction benefit the children of St. Basil Academy, and scholarships for our youth entering higher level learning.
Thank you in advance and we hope all of you will join us to have the best auction ever.
---