Welcome to St. John the Theologian Greek Orthodox Church
St. John the Theologian Greek Orthodox Church serves Orthodox Christians in the Clear Lake area. It is located in Webster, Texas about half way between downtown Houston and Galveston. This area is home to the Lyndon B. Johnson Space Center, and the Clear Lake Recreational Area. Being the only Orthodox Christian parish in this area, St. John serves Orthodox Christians from a variety of nationalities and backgrounds. Learn More...
---
MEALS TO GO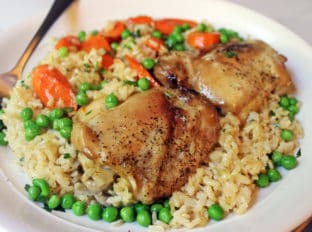 Do you lack time to cook during the week?
Do you need just a couple of healthy meals for Monday?
Healthy, home-cooked meals to go will be ready to pick up this Sunday after church at the Parish Home. This week's menu is baked chicken with rice, peas and artichokes. Yum! ALL proceeds to towards the festival fund.
---
SUNDAY CHURCH SCHOOL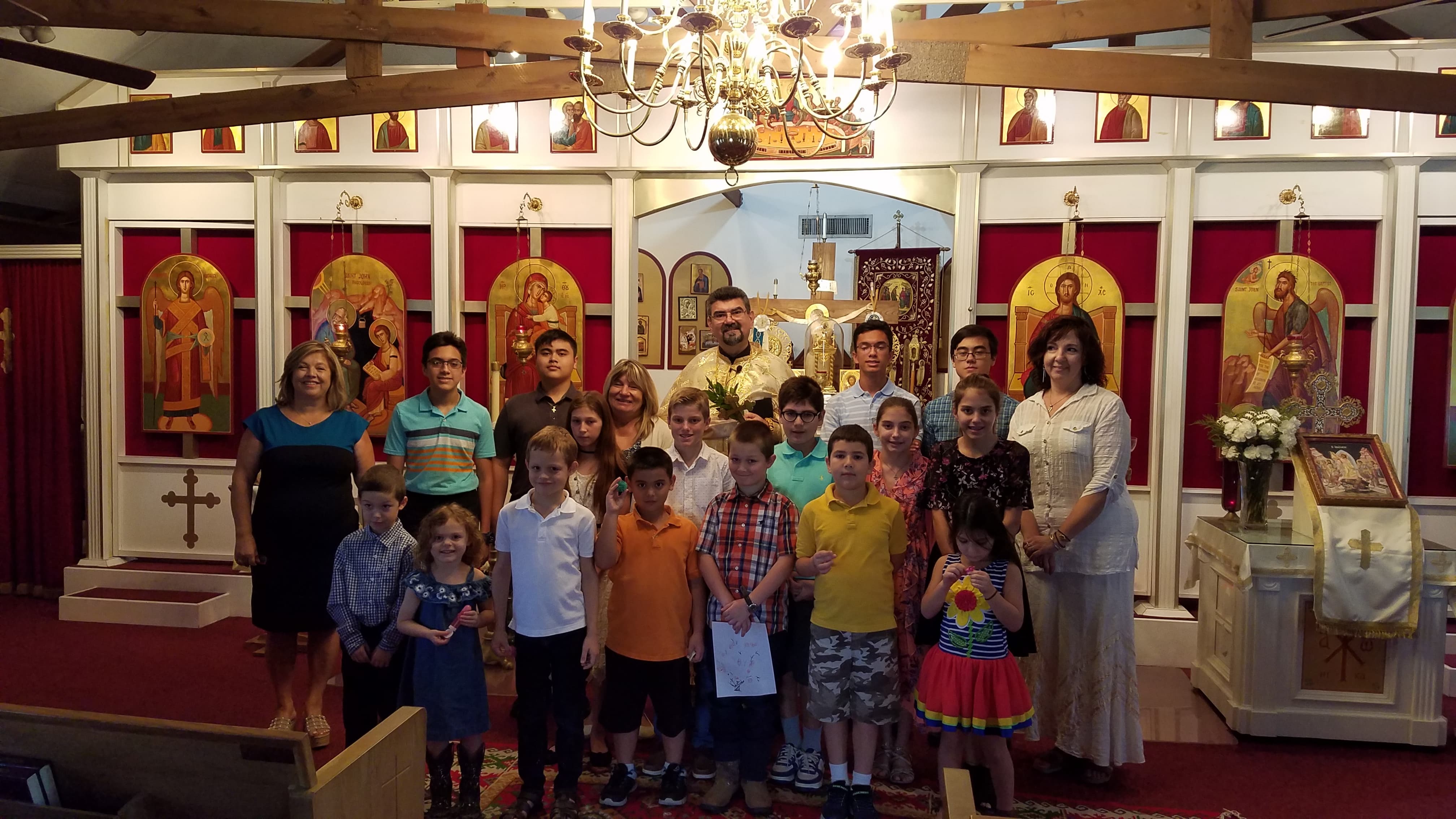 Registrations are now underway for our upcoming school year.
Download the registration form.
---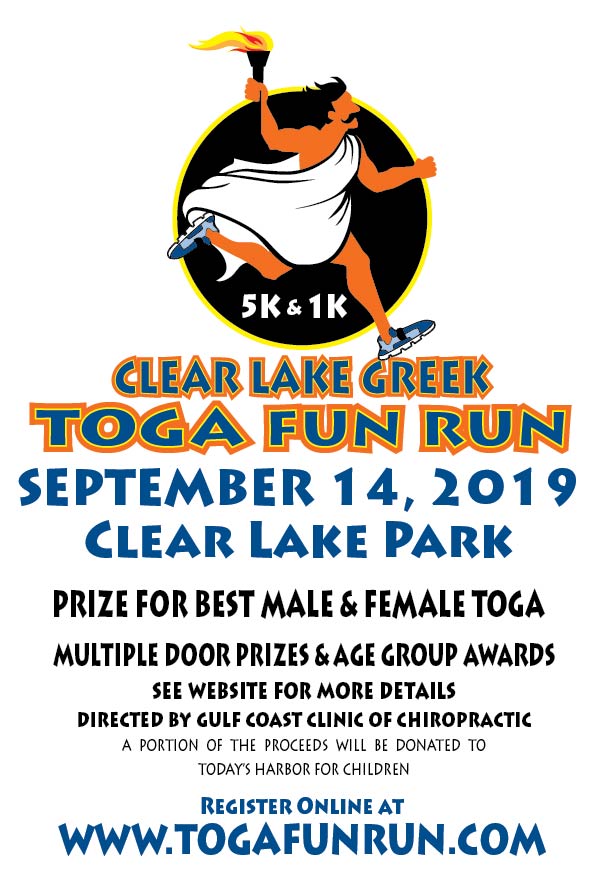 Services Schedule
Saturday Vespers: 6:00pm (No Vespers from Pentecost to August 31)
Sunday: Orthros at 9am with Divine Liturgy following
Weeknight Services (according to calendar): Vespers 5:30pm with Divine Liturgy following
---
Upcoming Services & Events
Sep 18
Eumenius the Wonderworker, Bishop of Gortynia
Sep 19
Trophimus, Sabbatius, & Dorymedon the Martyrs
7 pm
Parish Council Meeting
Sep 20
Eustathius the Great Martyr, his wife and two children
Sep 21
Saturday after Holy Cross
10 am
Children's Greek School
St. John the Theologian Greek Orthodox Church, 202 N Walnut, Webster, TX 77598, USA
---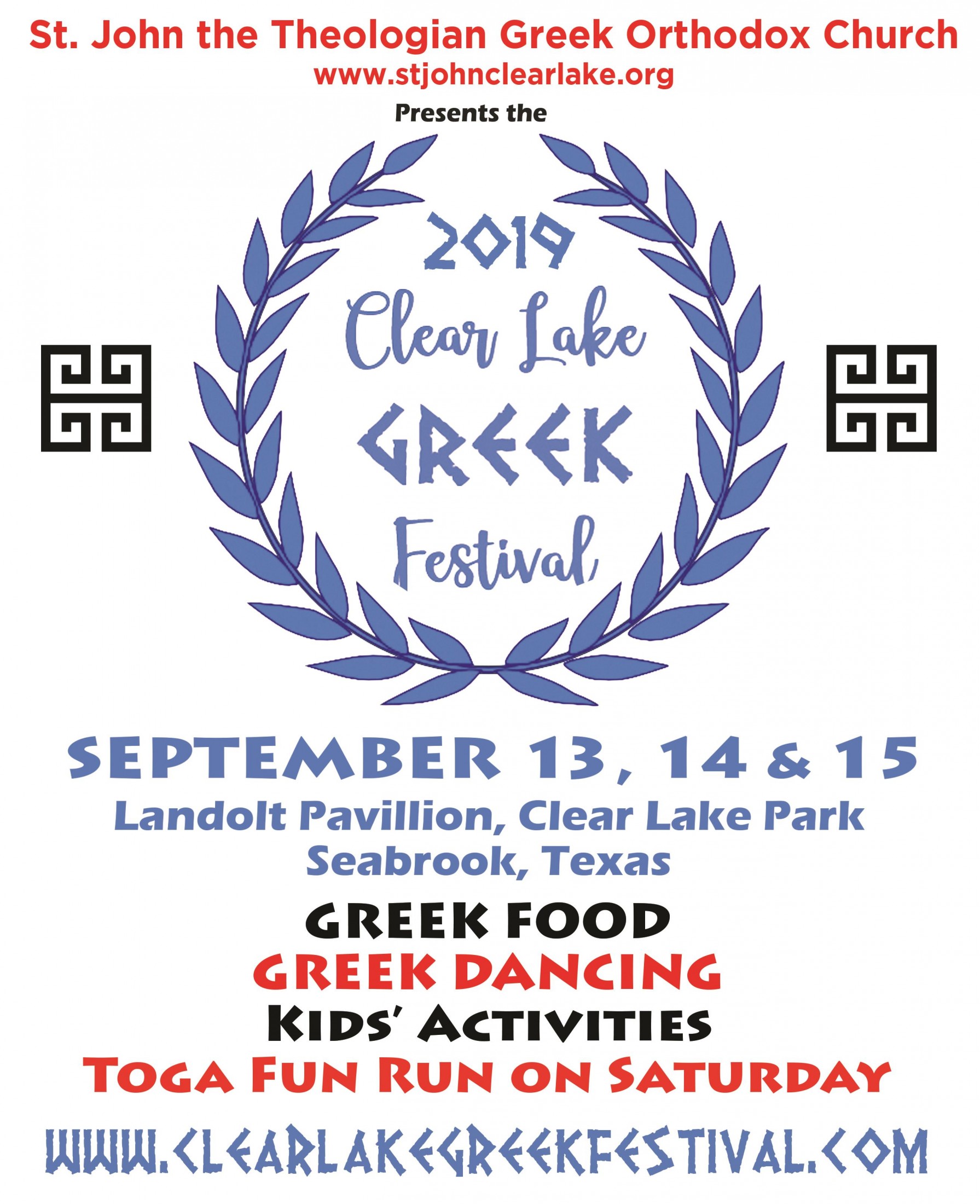 ---
GREEK SCHOOL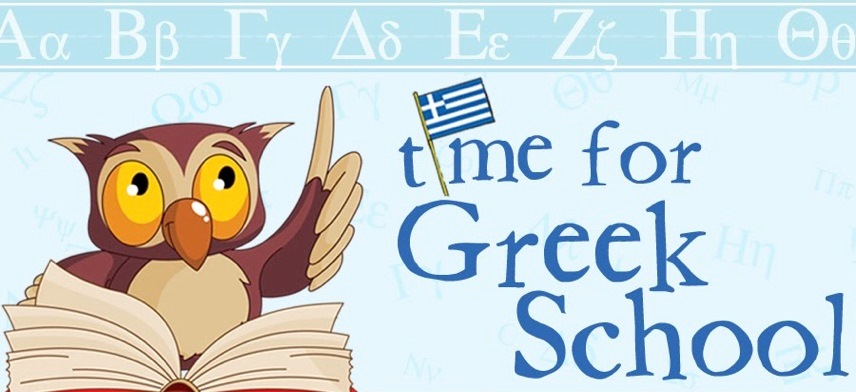 Registration for Greek school is now open. Click here for registration form.