Welcome to St. John the Theologian Greek Orthodox Church
St. John the Theologian Greek Orthodox Church serves Orthodox Christians in the Clear Lake area. It is located in Webster, Texas about half way between downtown Houston and Galveston. This area is home to the Lyndon B. Johnson Space Center, and the Clear Lake Recreational Area. Being the only Orthodox Christian parish in this area, St. John serves Orthodox Christians from a variety of nationalities and backgrounds. Learn More...
---
Services Schedule
Saturday Vespers: 6:00pm (No Vespers from Pentecost to August 31)
Sunday: Orthros at 9am with Divine Liturgy following
Weeknight Services (according to calendar): Vespers 5:30pm with Divine Liturgy following
---
Upcoming Services & Events
Nov 18
Plato the Great Martyr of Ancyra
Nov 20
The Forefeast of the Presentation of the Theotokos into the Temple
5:30 pm
Vespers & Artoklasia
---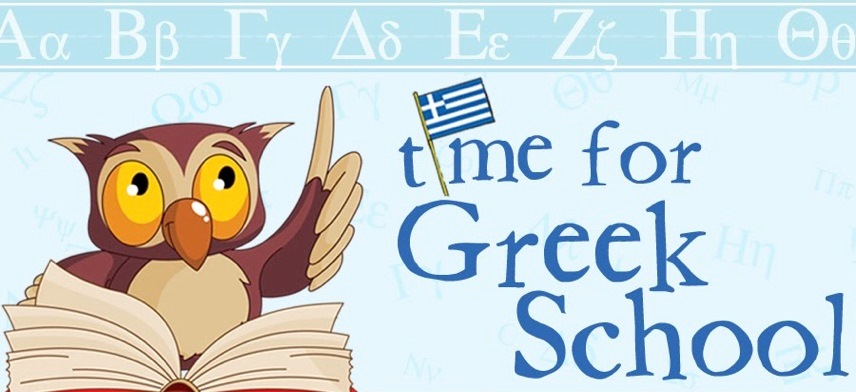 Our adult classes are now in session. Click here for registration form.
Our Children's Greek school classes are on Saturdays beginning at 10am.
Adult classes are on Wednesday's at 7pm.
Our elementary age classes are taught by Mrs. Deena Metaxas with assistance from Mrs. Thalia Savvidis, and our teenage class is taught by Mr. Dimitri Tsiantopoulos. Our adult class are taught by Mr. Georgios Rigas.
Community Christmas Card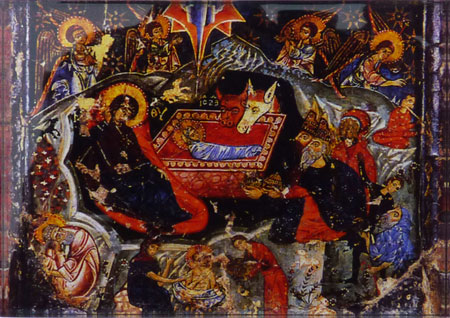 Annually, we ask members and friends of the Parish to participate in the Community Christmas Card. A "Community Christmas Card" is one where the Faithful make a donation and have their names listed on one beautiful card that is then mailed out to all of the Parishioners and Friends of the Parish. The funds raised from this card go to the Pastor's Benevolent Fund. This fund allows the Priest to provide help anonymously to those in need of immediate assistance.
A minimum donation of $25.00 is required to have your family's name(s) placed on the card. Please consider making your tax-exempt donation greater than the minimum donation so there will be enough funds in the Pastor's Benevolent Fund to last through 2020.
The form below along with a check or cash should be given either to Sylvia Mourtakos or mailed to the church (202 N. Walnut, Webster TX 77598). Check should be made out to St. John the Theologian and For "Christmas Card" should be written on the envelope if mailed to the Church. All forms and payments must be received by Sunday, December the 8th. If you have questions, contact Sylvia at 832-865-1289 or e-mail smourtakos@sbcglobal.net. You can also email the Church Office at office@stjohnclearlake.org
---
Sunday Church School-Christmas Program

Our Sunday School Christmas program will be held on Sunday, December 8th. You won't want to miss this overload of cuteness with a powerful message from our youth.
Sunday School is held immediately following communion. We invite all youth present from Pre-K to Senior High to join us. We provide activities to learn more about our Divine Liturgy and how our Orthodox Faith can guide us daily. We are still in need of volunteers to help our youngest members of our parish family. Please see any of our teachers if you can help.
Download the registration form.
---
---
Clear Lake Greek Festival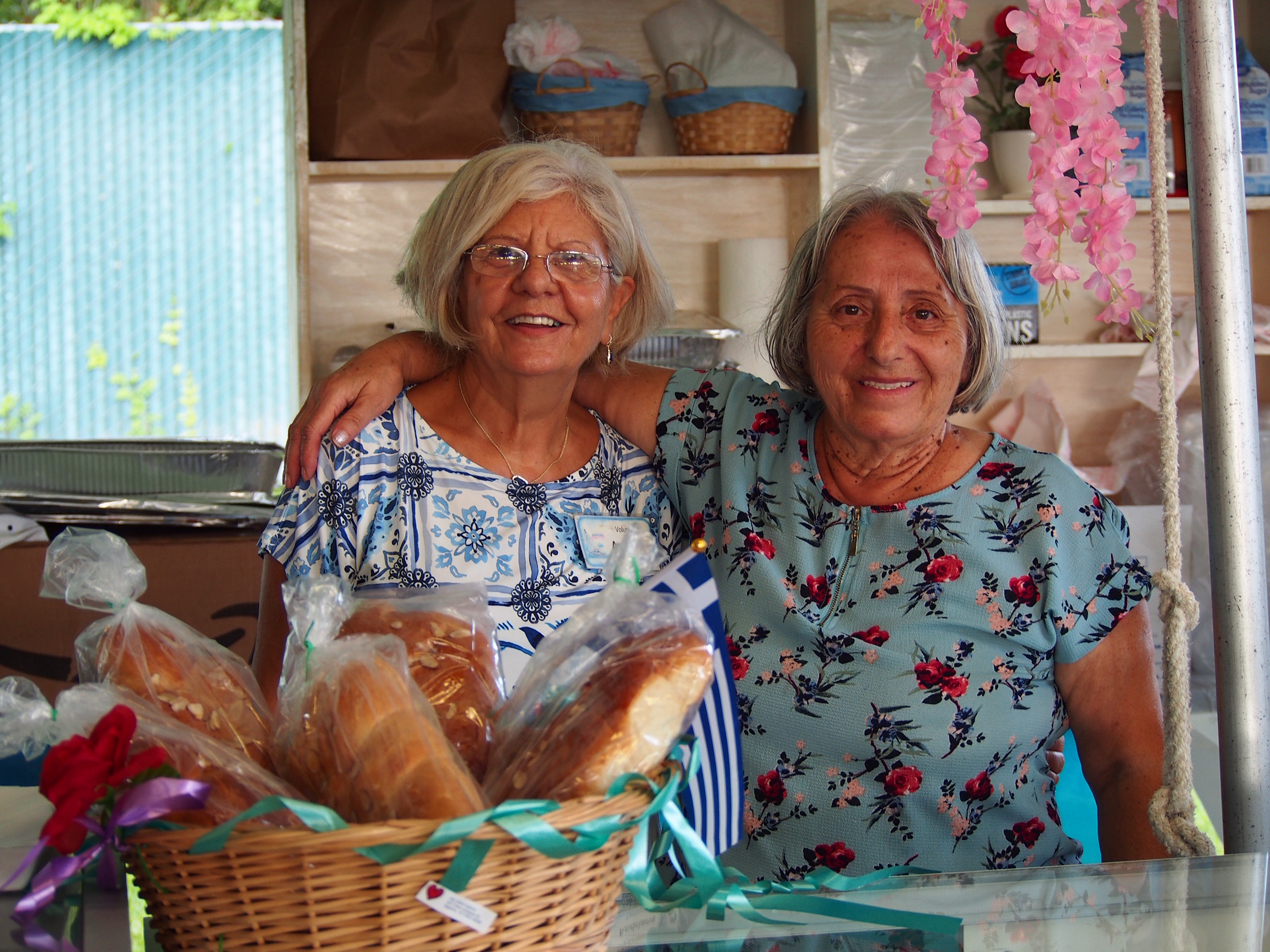 Thank you so much to everyone who came out to help at the festival. Our festival could not have been a success without you!
---
AmazonSmile Shopping App
Help support our church by making your Amazon purchases through AmazonSmile: