Welcome to St. John the Theologian Greek Orthodox Church
St. John the Theologian Greek Orthodox Church serves Orthodox Christians in the Clear Lake area. It is located in Webster, Texas about half way between downtown Houston and Galveston. This area is home to the Lyndon B. Johnson Space Center, and the Clear Lake Recreational Area. Being the only Orthodox Christian parish in this area, St. John serves Orthodox Christians from a variety of nationalities and backgrounds. Learn More...
PRAYER FOR PROTECTION from the CORONAVIRUS
O God Almighty, Lord of heaven and earth, and of all creation visible and invisible, in Your ineffable goodness, look down upon Your people gathered in Your Holy Name. Be our helper and defender in this day of affliction. You know our weakness. You hear our cry in repentance and contrition of heart. O Lord who loves mankind deliver us from the impending threat of the corona virus. Send Your Angel to watch over us and protect us. Grant health and recovery to those suffering from this virus. Guide the hands of all medical personnel, and preserve those who are healthy that we may continue to serve You in peace and glorify Your most honorable and majestic Name, of the Father and of the Son and of the Holy Spirit, now and forever and to the ages of ages. AMEN.
---

View our online weekly parish bulletin
---
PHILOPTOCHOS GROCERY ITEMS AND TO-GO DINNERS FOR SALE!
To-Go Meals have been a HUGE success! New menu comes out every week so check your inbox. Orders must be placed by Friday evening so the ladies can have time to prepare. Contact Maria Saphos, Maria Simeon, Deena Metaxas or email the office for more information. Proceeds benefit the church.
Don't forget about the Agora, located in the Parish Home. Stop by and pick up a few things for your pantry. All items are below retail prices. Many Years to our Philoptochos!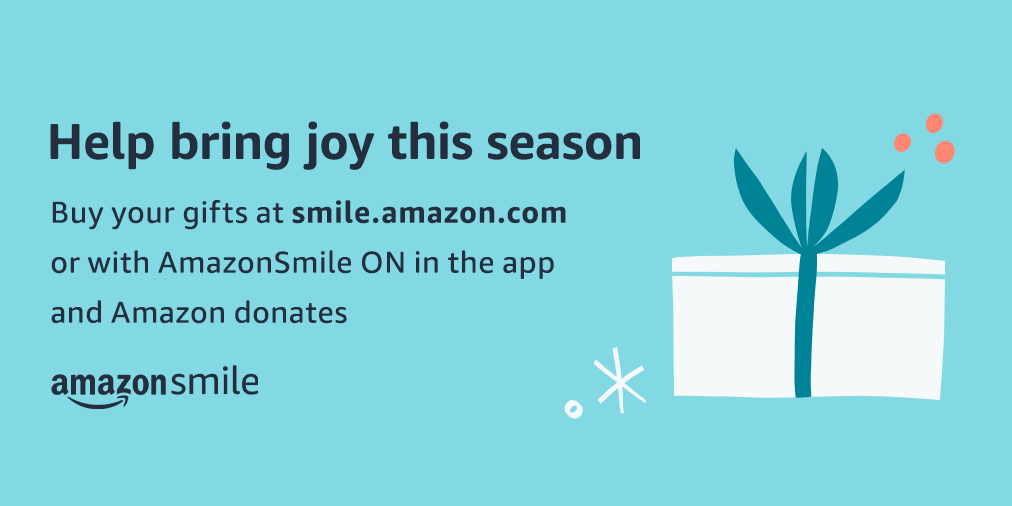 You can make a difference while you shop Amazon. Simply shop at smile.amazon.com/ch/76-0424472 or with AmazonSmile ON in the Amazon Shopping app and AmazonSmile donates to St. John The Theologian Greek Orthodox Church.


Support our church by using your Kroger Plus Card. Our church organization # is UF318
CHILDREN'S WORD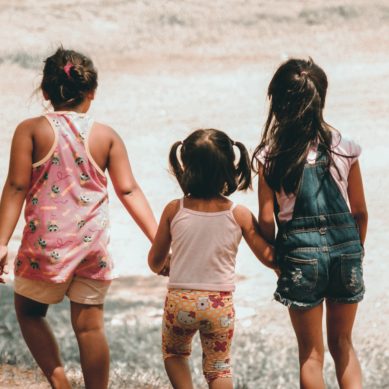 BE THE BEE