Donate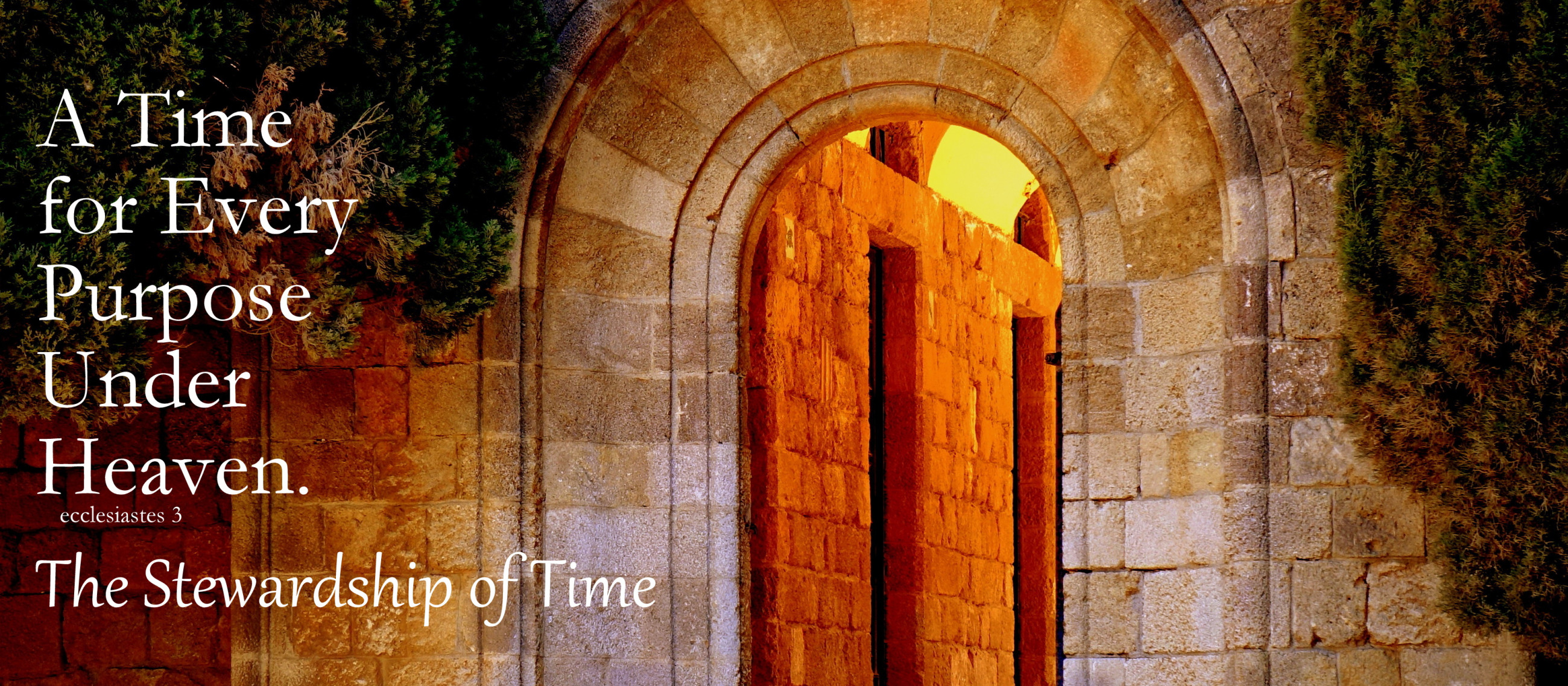 Stewardship: Faith With Philotimo
To be stewards of the Gospel, we need to be stewards of our parish.
We need to strive to live our "Faith With Philotimo"
Stewardship helps defray the costs of keeping our doors open, thus spreading the word of Christian Orthodoxy throughout the Bay Area.
Consider Giving Your Time and Talents: As you fill out your Stewardship pledge cards for 2020 first consider helping your church with your Time and Talents. Consider giving your Time for 2020, there are many ministries needing your help. Talk to Fr. Florin and/or parish council.
Consider Giving Increased Treasure Year Over Year: A 10% increase in 2020 treasure commitment over your treasure commitment in 2019 will help meet the financial goals of our community to fund its annual expenses (including inflation), but more importantly help fund our church's faith and philanthropic ministries and expand upon them.
Consider Tithing: Tithing is what we are asked and directed to do in the bible. We are to strive to give 10% of our income as stewards of our parish. If you increase your treasure commitment year over year by 10%, before you know it you can end up finding yourself Tithing.
To be a voting member, a stewardship card must be filled out every year. Please support our parish by filling out a Stewardship card.
Contact Stewardship chair Demetrios Mourtakos for more information.
DOWNLOAD the 2020 Stewardship card or
FILL OUT the form online.
You can either donate by Credit Card OR Paypal account. Your donations are tax deductable.